We have set up a page to let local residents in Betchworth and Buckland keep in touch with events at the hotel. We would also like to run some events especially for local residents to show our commitment for working with our neighbours and local community which are listed below. If you ever need to get in touch, some of our team are listed below who will be delighted to assist.
Hartsfield Manor was acquired by the Manor Collection in December 2016 from DeVere. We also manage Reigate Manor and a hotel in Kent called Hadlow Manor. We are very connected with the local community at our other two hotels, with regular meetings of Rotary, Lions and Probus clubs along with having strong connections with the business community through Reigate Business Guild.
We very much want to support the local community and are happy to meet local residents if they wish to meet the management team.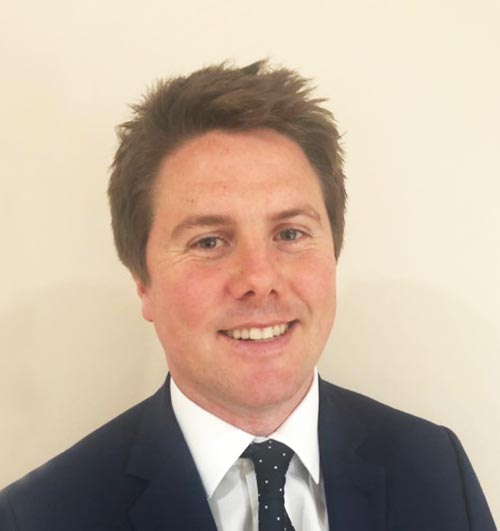 Giles
Thomas
OPERATIONS DIRECTOR
If you ever need to get in touch please complete the form below.
discover more about hartsfield manor
discover more about hartsfield manor