For over 150 years Hartsfield Manor has been home to a whole host of notable people. Discover our history from the 1860s' to the present day through the timeline below.
Building Hartsfield Manor
Hartsfield Manor was built in the 1860's by Arthur Woodriff Jaffray as a family home. While Hartsfield was being built, Arthur's father, a successful export merchant, rented Betchworth House in the village.
Arthur Woodriff Jaffray
Sadly, Arthur died in a shooting accident on 4 December 1864 before the house was completed. He left a young widow, Mary Twynam Jaffray, and their only daughter Lilian. There is a memorial for Arthur Jaffray at the west wall of St Michaels Church in Betchworth. The lych-gate at the entrance to the churchyard is also dedicated to him.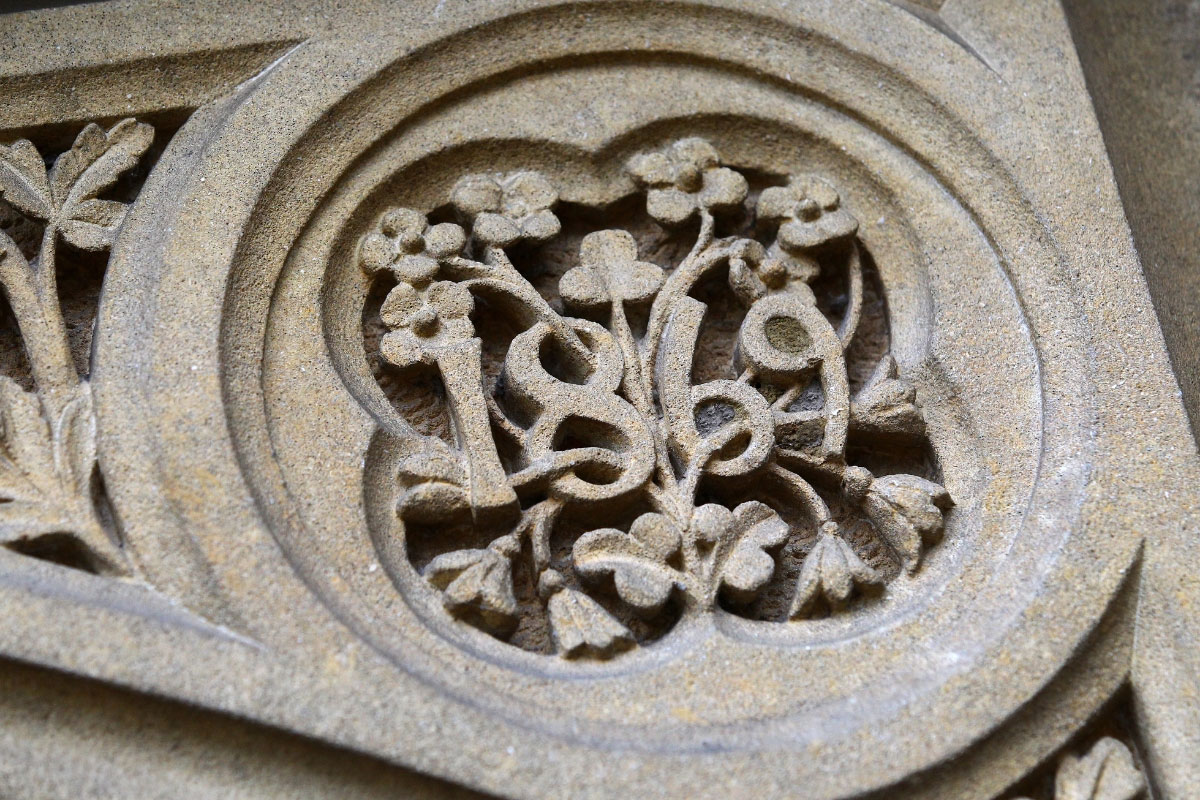 Completion
Carvings around the main entrance point to the estimated completion of Hartsfield Manor as 1869. 5 years after Arthur's tragic death.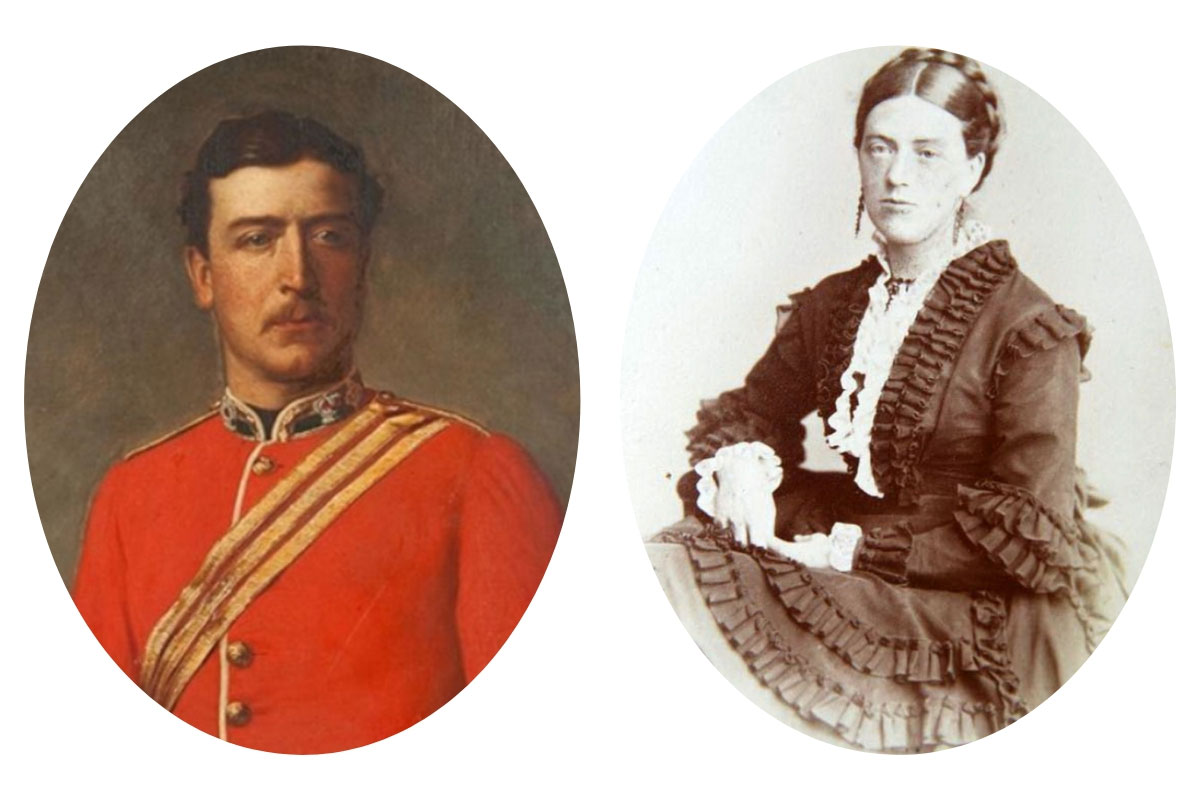 Manor occupied
In 1871 Mary remarried to Captain James Moir. The Moirs had six children, three of whom remained in the village and were known by many Betchworth villagers.
Death of Mary Moir
Mary Moir died in 1885. Hartsfield was then sold to Mrs Higford.
James Young
An extract from the memoirs of Mr James Young, a coal merchant from Betchworth reads: "Hartsfield Manor was beautifully kept with the lake clean for swimming and bathing. I can remember seeing two young men driving away from Hartsfield, they had a dog cart with tandem horses, and they were the Princes of the Teck family, brothers of Queen Mary."
Death of Mrs Higford
Mrs Higford dies.
The Lloyds
The Lloyds bought the house moving to Hartsfield from Broome Park. Sadly, their life here was cut short by the Second World War and Mr Lloyds death in 1939.
Second World War
The house was taken over by the Canadian Army to be used as a hospital.
Post War
After the war it was run for a time as a hotel and later was bought by Midland Bank as a Staff Training College. Internally many changes were made and several buildings were added.
De Vere Purchase
De Vere Venues then brought Hartsfield Manor and operated the building as a venue and conference centre.
Current Owners
Hartsfield Manor is owned and operated by the Manor Collection Group as a hotel, hosting conferences, weddings and many other events.
discover more about hartsfield manor
discover more about hartsfield manor